About Us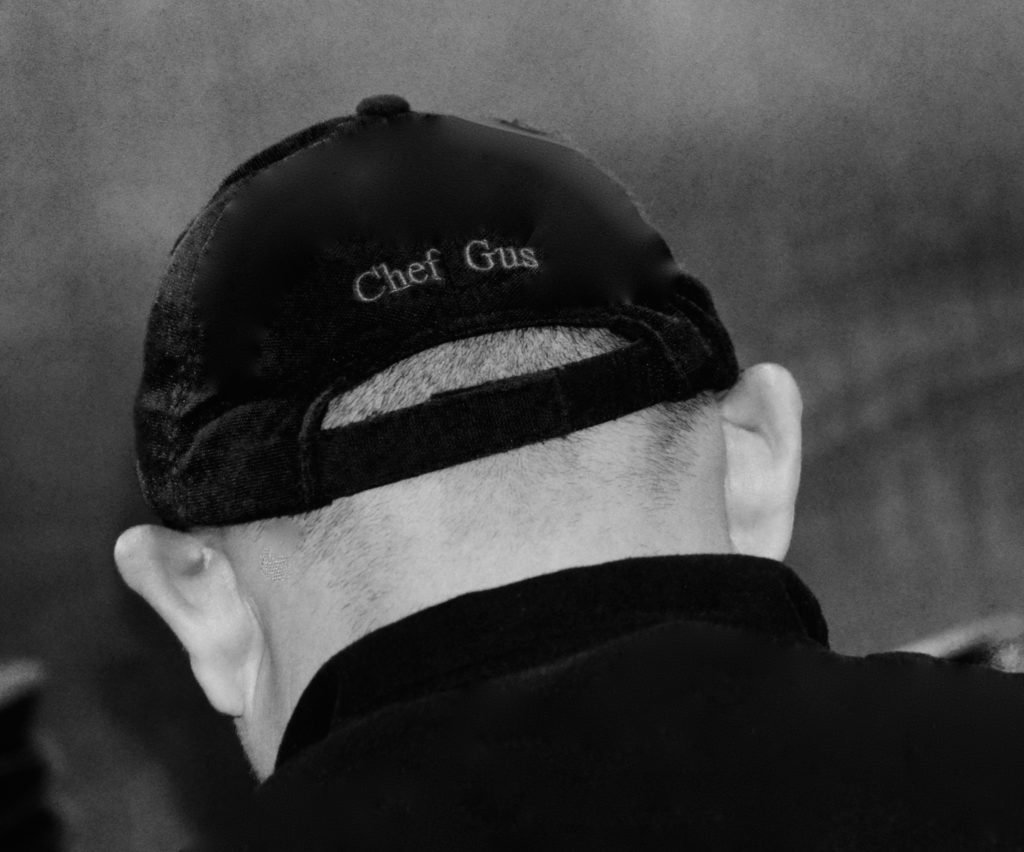 Growing up, Mr. Gustavo Ribera became inspired at a young age when looking at his mother cook. He knew that one day he wanted to become a successful chef and so he did. In efforts to pursue his dream, he joined Johnson & Wales University where he earned his culinary degree. As a young professional chef, he spent five years with Marriott International locally and abroad. During those five years, Chef Gustavo earned different promotions such as Supervisor Manager, Assistant Sous Chef, and Sous Chef.
Later on, Chef Gustavo was acquired by The Ritz-Carlton Coconut Grove. As a Sous Chef for Biscaya Grill Restaurant, he was acknowledged with numerous accolades such as Employee of the Year by the Greater Miami Hotel Association, AAA Five Diamond award, and named Best 25 Restaurant in the United States by Conde Nast Travel Magazine. After years of experience and travel in the Hotel word, Chef Gustavo decided to join the expansion of Anacapri Restaurant and became the Executive Chef in the Coral Gables location. For the past 11 years, Chef Gustavo has gained a tremendous amount of reputation and acknowledgements.
Now, Chef Gustavo is proudly going to be using his skills and experience in a new management company, Alaine's Osteria. These skills will be of paramount importance in the development of the restaurant, which will benefit from his name and the press that his involvement in this new endeavor is expected to generate.
"In the restaurant industry many skills can be taught, but only one skill counts naturally and this is passion. In the culinary field, passion is what sets apart chefs from cooks and outstanding chefs. Gustavo Ribera is a passionate chef with tremendous potential." said by John Mulrey, GM at Marriott International.